Today is the day to clean your windows. Windows are an important and useful part of your home. They provide light, make rooms feel bigger and allow for you and your family to connect with the outside world without leaving the comfort of your home. Such an important addition to your home needs to be well taken care of. Continue reading for some tips to help you properly clean your windows. Cleaning windows can be a pain, so if you find that cleaning your windows seems to be too much of a task, consider reaching out to us at Sierra Vista Maintenance.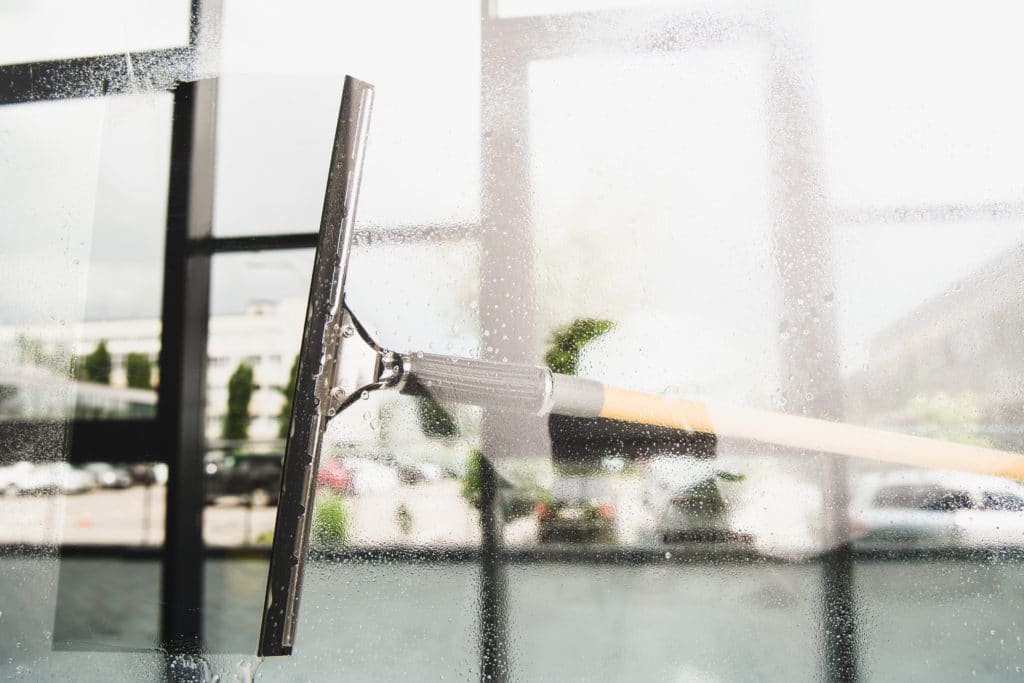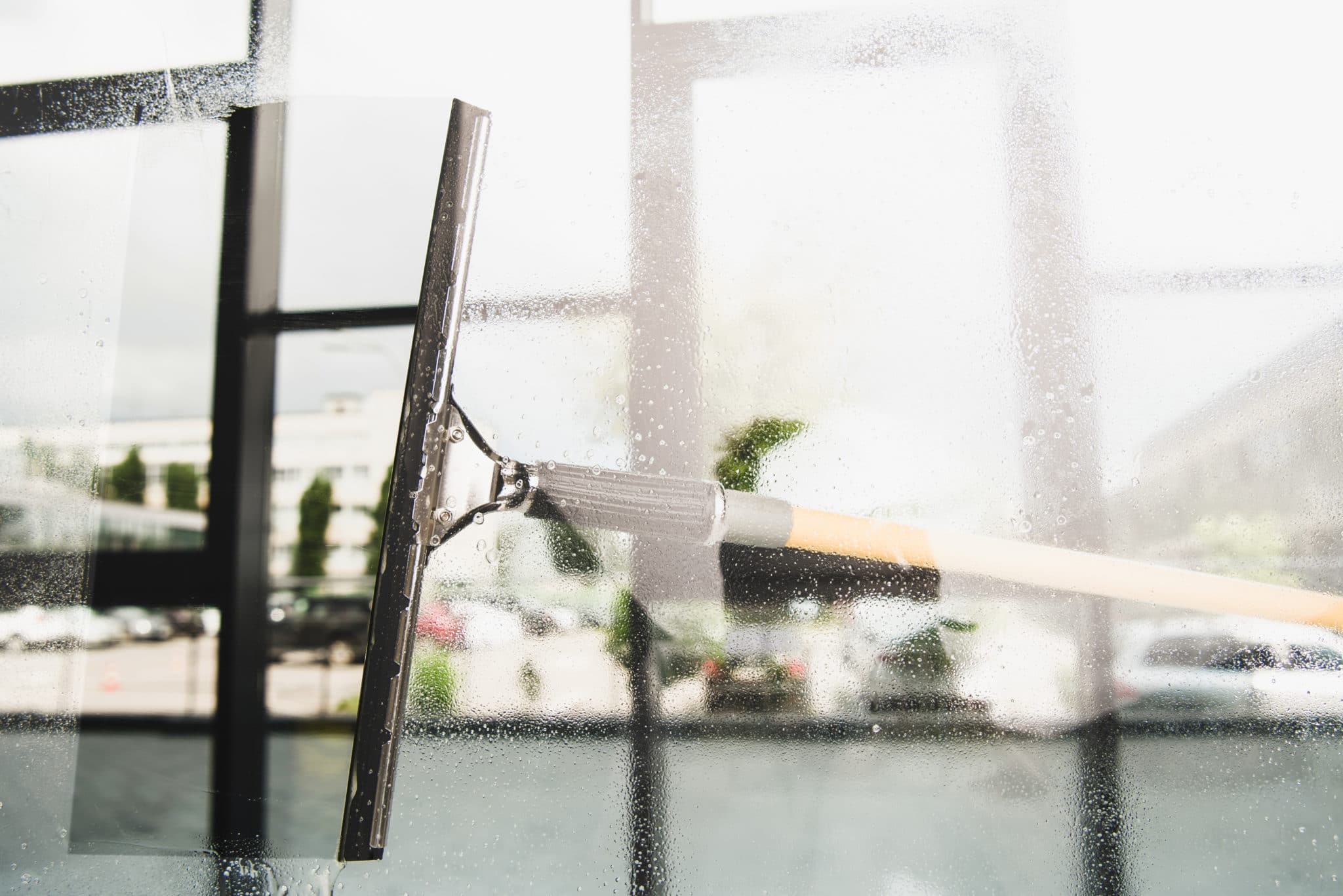 Avoid Window Deterioration
You may say to yourself, "I can see out of my windows just fine. Why would I need to clean them?" Well there are several reasons why it is important to clean your windows. The first reason why you should keep your windows clean is because it prevents glass degradation. Even if your windows are relatively clear, there can be a build up of dirt, hard water, and sand on your windows that can cause your windows to become corroded over time. 
At first this will look like small scratches on the surface of your windows. Over time, the scratches will increase and will eventually affect the composition of your windows. This will be costly, as the windows will likely need to be replaced. Cleaning your windows is important to increase their durability over time.
Increase Home Heating Effectiveness
Another reason why you should regularly clean your windows is because having clean windows can help out your heating system. Windows let in natural heat and light, which helps keep the home warm in the winter. However, if the glass is not clean enough, then the light will not be able to travel through the windows as easily. This will decrease the overall heating efficiency in your home. Insulation is important for a home, especially in the winter, and having clean windows will better your home's insulation.
Better Your Curb Appeal
Properly cleaning your windows immediately increases the appearance and curb appeal of your home. Having a good looking home is one of the most common desires of homeowners. Having clean windows also increases the property value and will make your home more attractive to potential buyers.
Create A Better View
One of the most obvious benefits of windows is the ability to look through them to the outside of your home. When your windows are dirty, your vision is blocked. When this happens, it becomes crystal clear why cleaning your windows is important. It can be detrimental to your mental health to not have enough light or color entering your home.
Do You Need A Service To Clean Your Windows?
We at Sierra Vista Maintenance would be happy to help you get your windows clean. We provide top tier window cleaning services and employ many experienced and efficient individuals who would be more than happy to clean your windows for you. We also offer a wide variety of other home cleaning services that may be helpful to you.  For more information about our services, feel free to reach out to us today.