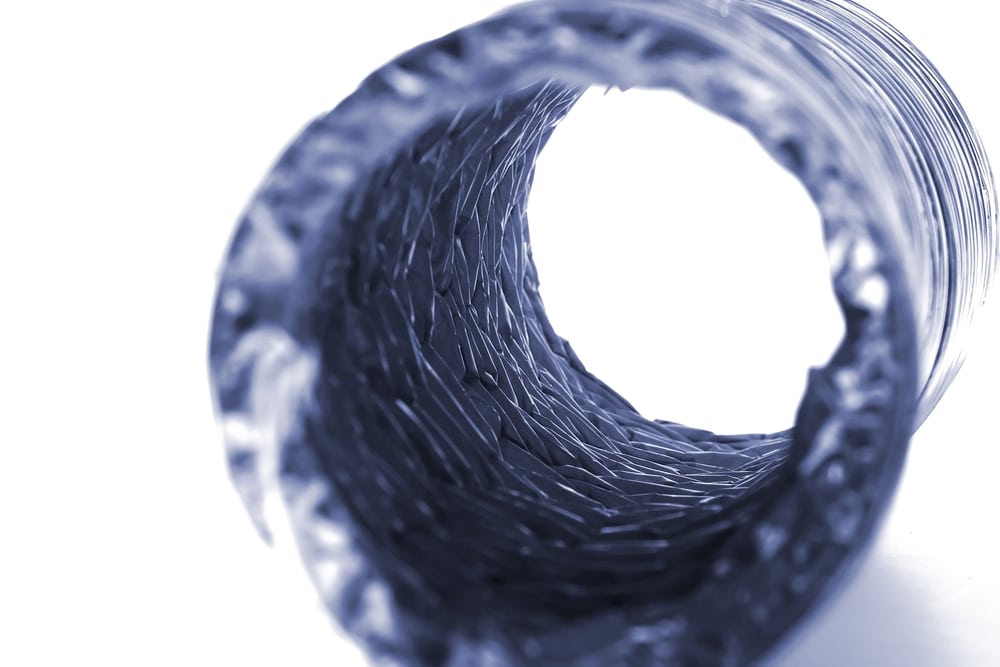 Detailed Dryer Vent Cleaning Services
Dirty and clogged dryer vents can diminish your dryer's performance, leading to higher energy bills and unsafe living conditions. Sierra Vista Maintenance provides dryer vent cleaning for your home in the greater Sacramento area. Our dryer vent cleaning will bring peace of mind and help you to reduce fire risk, keep air flowing, and save on energy bills.
What To Expect With Your Dryer Vent Cleaning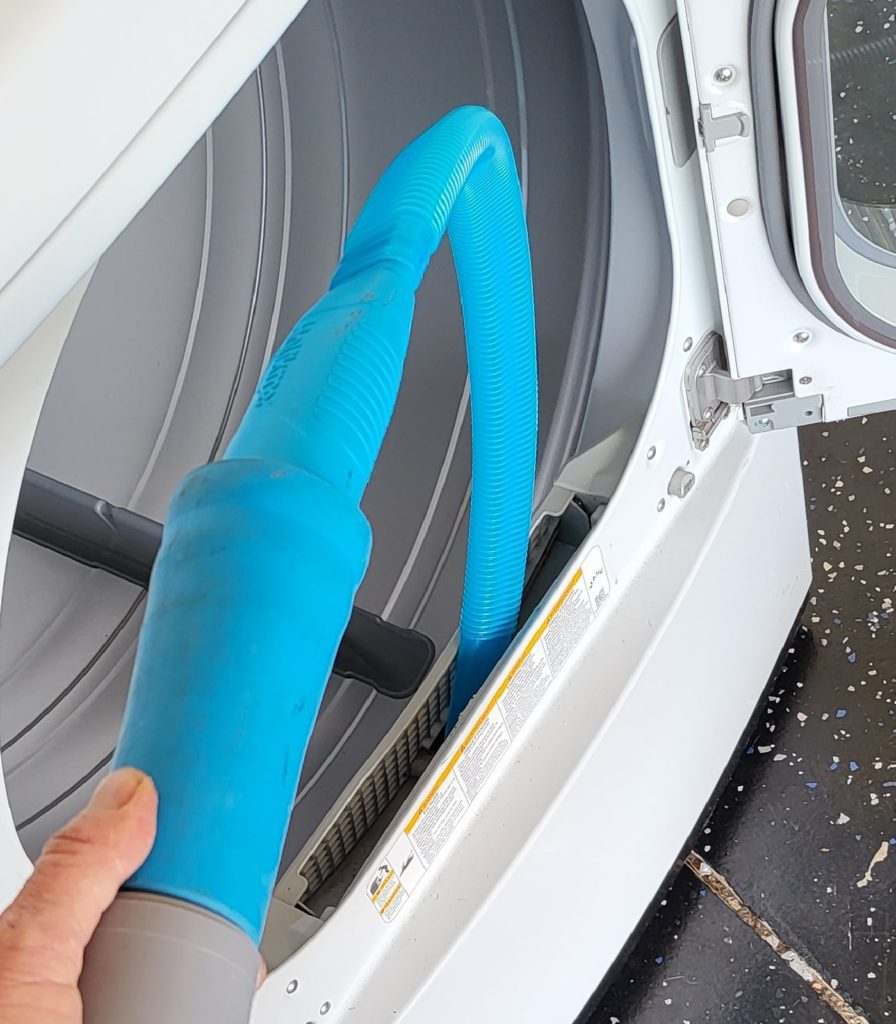 If you have never had your dryer vents professionally cleaned you may be wondering what to expect during such a cleaning and what other services will be performed as well. The following can be expected during a dryer vent cleaning service by the professionals with Sierra Vista Maintenance:
The dryer and duct will be tested for airflow.
The dryer lint trap will be brushed and vacuumed.
The dryer vent pipe will be thoroughly brushed and vacuumed.
We do provide before and after pictures of the cleaning.
Airflow will be tested again once the vent pipe has been cleaned.
Our experts don't just get the vent cleaned but we also check for any other hazards that could harm you and your family. If any risks are found, our professionals are quick to fix them and conduct any repairs or replacements needed of any of the parts.
While these inspections and dryer vent cleanings can be conducted by the homeowner themselves for those wanting to save money on cleaning costs, there can be lint and dust missed and may not be cleaned as thoroughly as they would be with the help of a professional. Our experts have the techniques down and know what to look for and what tools to use to ensure your vents are completely clean and your home once again safe.
Dangers of Clogged Dryer Vents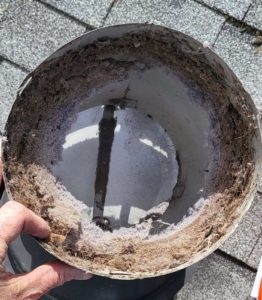 There are a lot of dangers that can come from having clogged dryer vents, including health and fire hazards that can be life threatening for all who live in the house. These dangers can include:
Mold– Mold can grow by lint getting stuck that is not fully dry. This growth in the dryer vents can result in health risks for those living in the home as well as causing your clothes to smell after they are dried.
Lint– A build up of lint can result in a fire or increased energy bills because your machine has to work harder to dry the clothes.
Allergens– Allergens can be spread throughout the home by dust, pollen, and dander getting stuck in the vents. These allergens can become stuck to your clothes as well.
Fires– The high heat used in dryers along with the buildup of dust and lint provides the perfect environment to spark a fire, risking the lives of you and your family.
Another downfall of having dirty dryer vents is that your drying time may be elongated. Accumulated lint can eventually block off your vent and take longer to dry your clothes. Your energy expenses may also increase due to the machine having to work harder to get the clothes dried. There may also be frustration that comes with always having smelly clothes when they are pulled from the dryer due to built up mold.
When Should The Dryer Vents Be Cleaned?
It is always wise to have your dryer vents checked and cleaned professionally once per year, but there are indicators that they may need to be cleaned prior. Things to look for include: a consistently hot laundry room, smelly clothes after you take them out of the dryer, the machine has a burning smell while running, or your laundry is too hot to touch after a dry cycle.
Contact our dryer vent cleaning professionals at Sierra Vista Maintenance near the Sacramento area for your annual cleaning to ensure the safety and efficiency of your dryer.