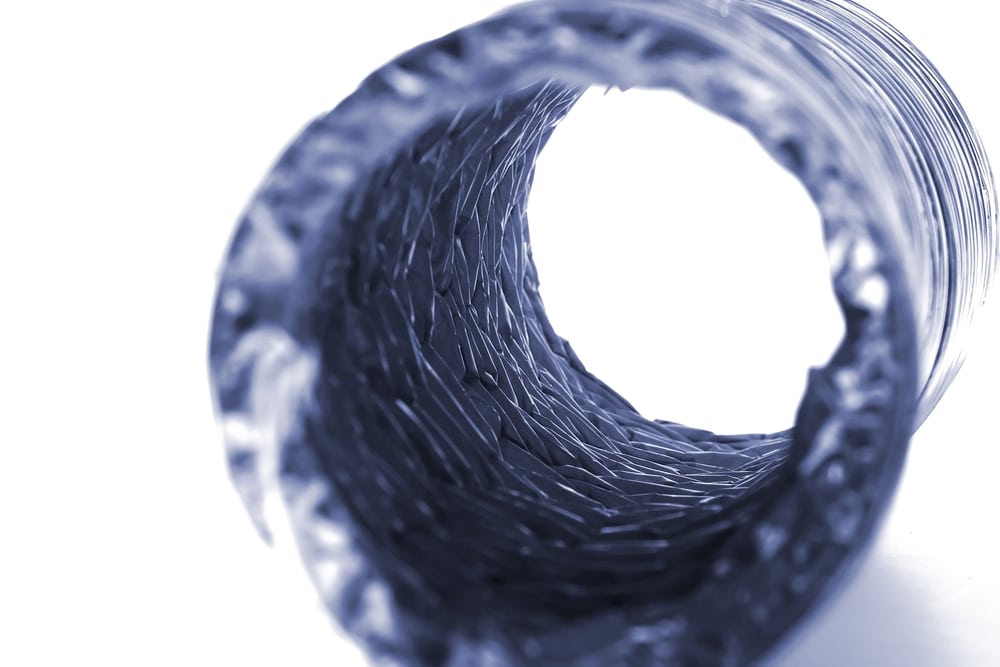 Detailed Dryer Vent Cleaning Services
Dirty dryer vents are the 2nd leading cause of home fires in the US and can diminish your dryer's performance, leading to higher energy bills and unsafe living conditions.

Sierra Vista Maintenance provides dryer vent cleaning for your home in the greater Sacramento area. Our dryer vent cleaning will bring peace of mind and help you to reduce fire risk, keep air flowing, and save on energy bills.
What to expect with your dryer vent cleaning
The dryer and duct will be tested for airflow.
The dryer lint trap will be brushed and vacuumed.
The dryer vent pipe will be thoroughly brushed and vacuumed.
We do provide before and after pictures of the cleaning.
Airflow will be tested again once the vent pipe has been cleaned.