Are dirty windows ruining your home?
Dirty windows can make your home feel stale and uninviting to guests. However, with the help of a professional window cleaning company, your windows can be clean and streak-free again.
Sierra Vista Maintenance provides window cleaning for homes in El Dorado Hills, Folsom, Elk Grove, and the Greater Sacramento area. We clean your windows, tracks, and screens so your home will look brighter and feel more inviting.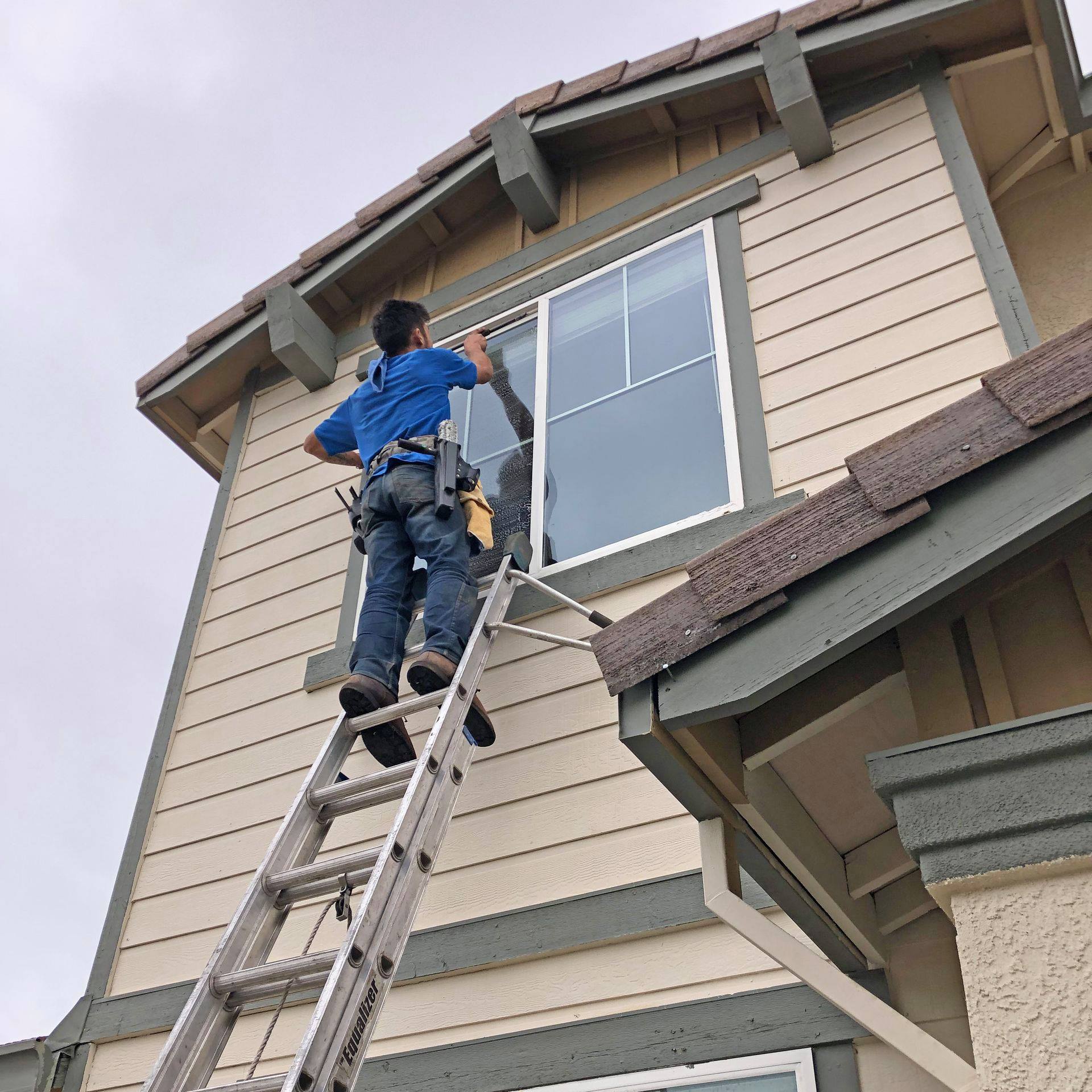 Full Service Window Cleaning Company
Windows are one of the first things people notice in a home or business. Unfortunately, many people do not have the time or resources needed to properly clean the windows. Sierra Vista Maintenance is a full service window cleaning company. Our services are designed to target the problems causing your windows to appear dirty and look darker than they truly are. Some of the common problems diminishing the look and functionality of your windows include:
The elements take their toll on the windows, and before you know it, your windows are preventing natural light in, making your home or office feel and appear darker. It is essential to have routine cleaning performed to help the windows look their best. Not only do clean windows bring out the sunshine, but they also help to boost the curb appeal for your home or business office.
Window Glass Cleaning
We can clean the inside and outside the glass of your windows, leaving them streak less and spot-free. To ensure crystal-clear, streak-free window results, we use a squeegee and environmentally-friendly cleaning solution. Squeegees are beneficial over towels because they allow for a streak-free finish.
We make sure to cover every square inch of the glass to allow the windows to sparkle and shine!
When cleaning the interior of the windows, we always take care to prevent dripping. Varnished woodwork around the windows needs extra attention to prevent water and soap from dripping and potentially causing damage. We are mindful of your interior spaces, and we work diligently to avoid additional mess as we clean your home or office.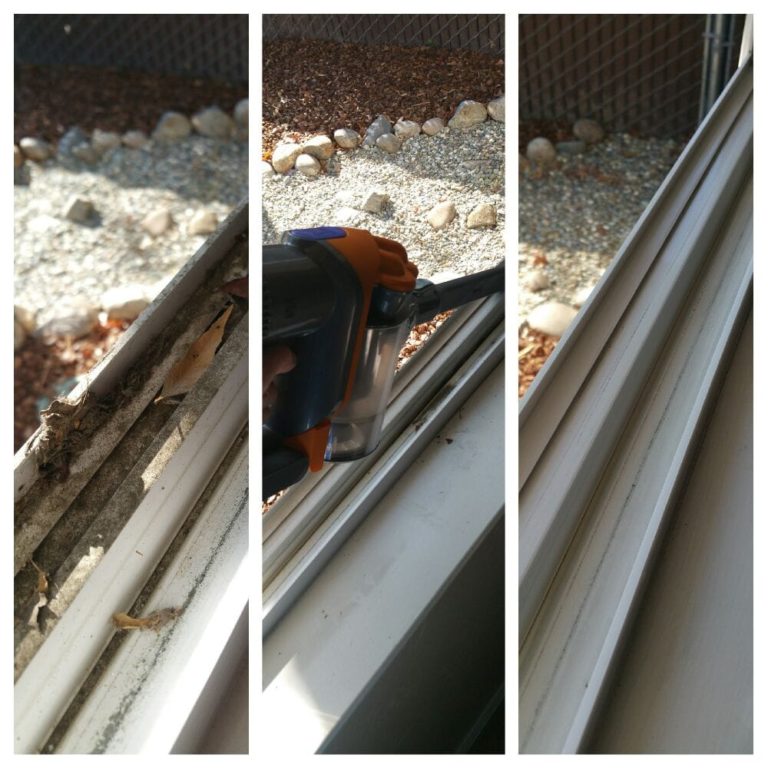 Window Track Cleaning Service
Our full service window cleaning company will also clean your window tracks. We vacuum out the dust, dirt, and loose debris from the window tracks, making them easier to operate and nicer to look at. Window tracks tend to accumulate dirt quickly as their role is to prevent these elements from coming inside the home. If the dirt is not removed from the window track, it can start to cause additional problems.
Cleaning Window Screens
We gently wash your window screens free of dust, dirt and pollen with our state of art screen cleaning machine. A dirty window screen is hard to see out of, and dirty screens can cause light blockage and reduce the curb appeal to your home or business. Sierra Vista Maintenance provides window screen cleaning as part of our window cleaning service.
Our cleaning process will remove dirt, bird feces, and other harmful contaminants from the window screens. After the window screens are dried, we reinstall them correctly back into the window frame.
Hire a Professional Window Cleaning Company
Since 2010, Sierra Vista Maintenance has been proudly serving clients in Sacramento Valley and surrounding communities. Our friendly, trained experts are here to bring out the shine in your windows! We have the skills, tools, and correct window washing solutions to make your windows shine!
If you would like to get a free instant online quote, you may request one HERE. Our quoting tool also gives you the ability to schedule your services! Get a quote today!
Contact Sierra Vista Maintenance for window cleaning professionals near the Sacramento area today!