Snow, rain, and ice can make your driveway and walkways slippery and dangerous. Winter mornings can turn sour if homeowners have not winterized their surfaces. Pressure washing and cleaning is the best way to winterize your driveway. Below are some tips from Sierra Vista Maintenance on how to prep your home for winter and keep your walkways slip-resistant.
1- Pressure Wash Before The Storm
Cleaning concrete or asphalt is made easy with a professional pressure washer. This process will remove old stains, mold growth, and other buildups that can cause your driveway to be slippery. By pressure washing, you winterize your driveway by removing any potential problems. Cleaning will prevent moisture from rain or snow making mold or mildew worse and will restore your concrete to its slip-resistant texture.
2- Clean Old Oil Spots
If your cars have leaked oil or you work on automobiles in your driveway, removing oil from the surface will prevent ice from sticking to these areas. Removing stains before a snowstorm will also prevent the snow or cold from making them set further. No matter the season, the sooner you remove an oil or chemical stain, the more likely you will be to fully remove it.
3- Seal And Fill Cracks Before Winter
When it comes to winterizing concrete or asphalt driveways, filling in cracks or chips will give you the best result when using your driveway. Filling in cracks helps prevent more cracking if the concrete expands and contracts with the weather and also stops hidden mold growth. The more damage you currently have to your driveway and walkways, the more susceptible they are to damage in the winter.
If you want to winterize your driveway, have a contractor assess the damages to see if you need to replace it soon, or if the cracks can be filled. When done by a professional, your driveway will be able to withstand any winter weather conditions.
4- Avoid De-icer On Asphalt
For asphalt driveways, it is best to avoid using de-icing salt. The corrosive nature of the salt breaks down the asphalt and will decrease the lifespan of your driveway. Find a de-icer that has calcium chloride as the main ingredient to melt the ice. Cat litter or sand are also good options if you need traction on your driveway while there is snow.
5- Clear Drains And Check Draining
Removing leaves, sticks, and other debris off of your walkways and storm drains will ensure that snow and rain can run into the drain and way of your home. Puddles can turn into patches of ice and lead to slips and falls. These excess puddles of moisture are also not good for your concrete or asphalt in the long run. Removing as much moisture and allowing it to drain properly will keep your concrete professional and slip-resistant. Winterize your driveway by doing prep work before bad weather hits.
6- Remove Snow ASAP
Snowpack can make it hard to drive or walk on your driveway. Not only does it make it difficult to navigate, but it can also lead to ice and cause damage to your concrete. All that weight on your driveway for a long period of time can cause cracking or deterioration.
Removing snow soon after it snows will make leaving your home easier and safer. During large snow storms, you may have to shovel snow multiple times to ensure that you don't hurt yourself while shoveling and you can leave your home safely.
Winterize Your Driveway With Sierra Vista Maintenance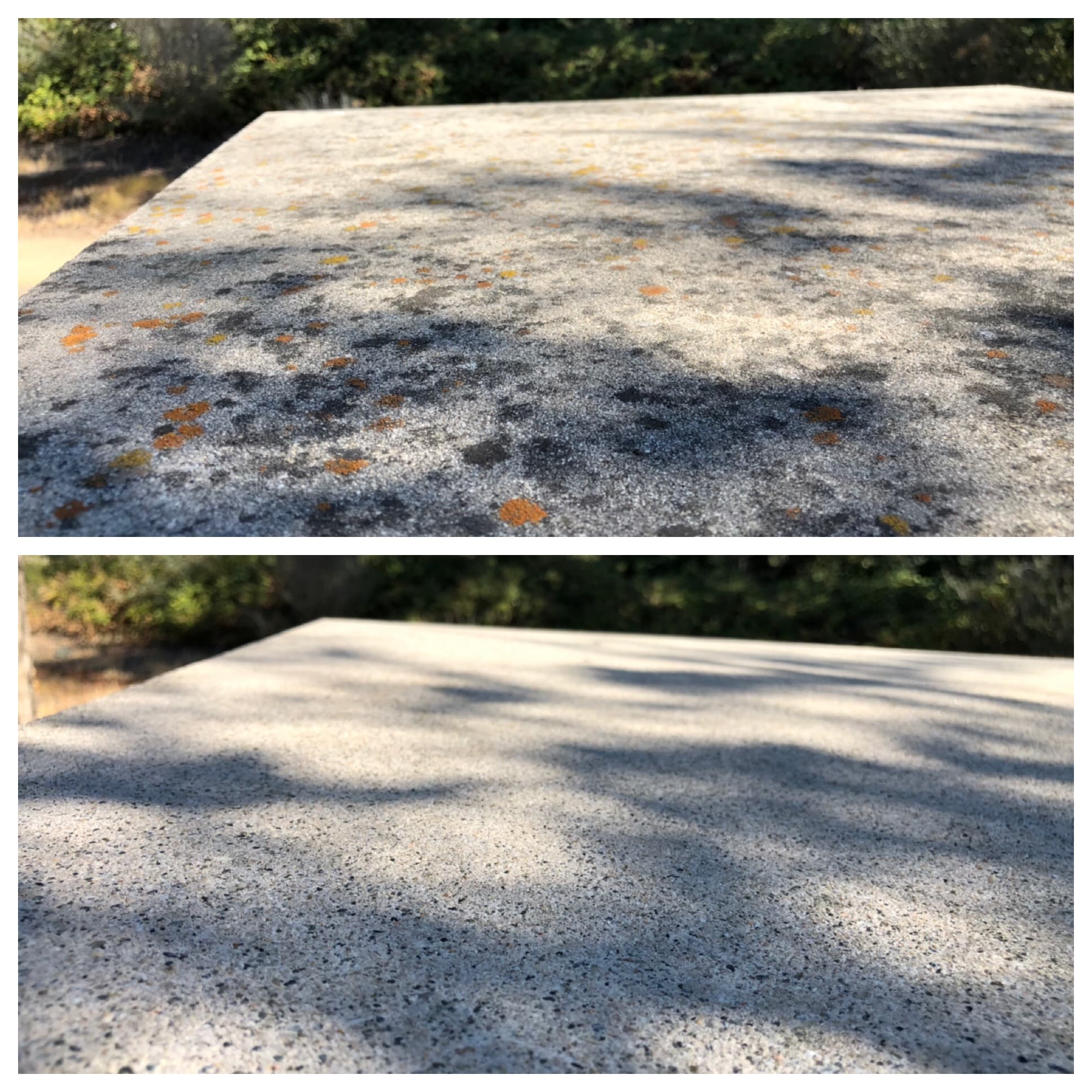 Our technicians offer pressure washing and driveway cleaning for homes in Sacramento, CA. Driveways see a lot of abuse and use throughout the year which can take a toll on the appearance of your driveway. Our cleaning services can remove stains and make your home look new again. Prepping for winter has never been easier than when you trust our experts to clean the exterior of your home.
Keeping the exterior of your home is just as important as cleaning the interior. We make improving the appearance of your home less stressful. Our cleaning services improve the value and appearance of your home. After our services, it will look like the day you moved in.
Winterize your driveway by working with Sierra Vista Maintenance and our advanced technology today!