The small metal piping that runs along the edges of your home can appear to be insignificant, but rain gutters play a big role in protecting the sanctuary that is your home. The main importance of rain gutters is to protect the roof, siding, basement, foundation, and windows from water and the damage that its force can cause. Having proper rain gutters on your home is more important than some might initially realize. Sierra Vista Maintenance works to help homes in California have working gutters and educate owners on the importance of gutters.
Stop Slipping Foundation
When moisture seeps into the ground around your foundation, it causes the soil to erode, which can cause the foundation to slip and adjust. Slipping foundations can cause your house to move lower into the earth, crack the foundation, or cause other parts of the home to be unstable. Damage to basement walls can also cause the structure of your home to be unstable while allowing leaks into the comfort of your home. The importance of rain gutters is found in their ability to keep rainwater and snow away from your home. Cleaning and maintaining rain gutters can prevent major problems in the future.
Prevent Flooding
Rain gutters were made to help keep water away from the lower levels of your home and prevent flooding. If you have clogged rain gutters or no gutters at all, you may experience more flooding. Flooding can also take place outside of your home in flower beds and near the base of your home without proper drainage.
If gutters are broken or blocked, they can overflow and stop water from exiting the gutters. Improperly cleaned gutters can damage more than just the foundation of your home but can lead to moisture damage on your roof or mold growth. The importance of rain gutters is about keeping your home intact.
Stay Dry
Gutters are helping water get to the right place and keep it from dripping onto you and your family while exiting your home. Before you just assume that your head or patio furniture is just getting wet from the rain, it may help to check your gutters. When they are clogged with leaves or dirt, gutters can't hold all the water they are meant to, which causes them to spill over onto your porch, making everything wet. Stay dry by taking proper care of your gutters.
The Importance Of Rain Gutters And Their Maintenance
Keeping your gutters clean ensures that they have the ability to work properly. Homeowners can clean out their gutters on their own, but if they have been neglected, hiring Sierra Vista Maintenance can improve their functionality. Cleaning rain gutters can be done with a leave blower, or by grabbing some gloves and removing the leaves. When cleaning gutters, make sure that debris is also removed from the roof to prevent that debris from falling back down into the gutters.
Gutter Cleaning With Sierra Vista Maintenance
Our team at Sierra Vista Maintenance is the best rain gutter cleaning company in California. We want to improve the look and function of your home with proper cleaning and maintenance. Our team can install new hardware, clean gutters, and help prevent debris from clogging them again. Our team also performs pressure washing, window cleaning, dryer vent cleaning, patio cleaning, solar panel cleaning, and more!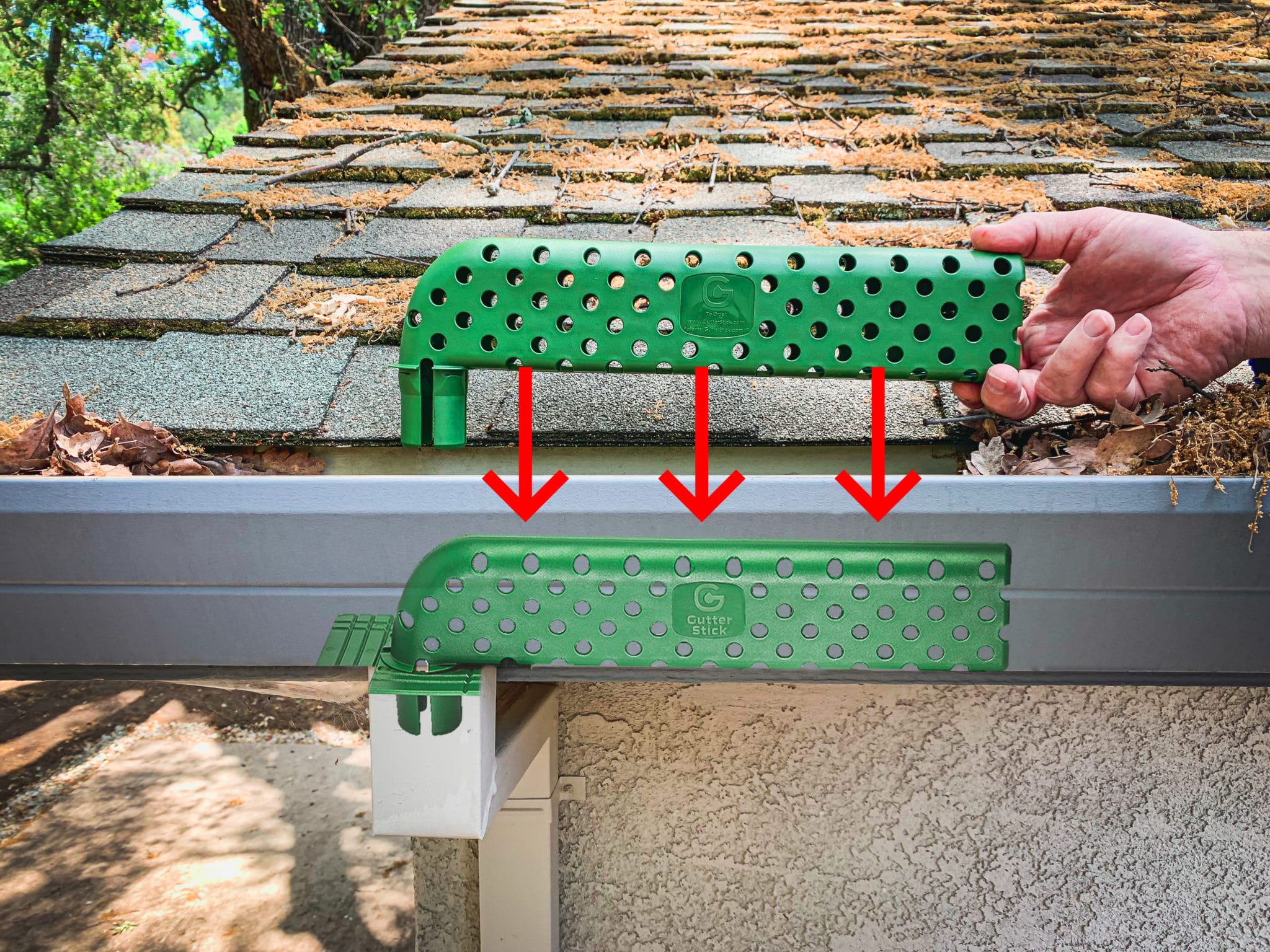 Cleaning all areas of your home can improve your quality of life but rain gutters are important for all homes. The importance of rain gutters can only be shown if they are clean and installed correctly. Before we come to clean your home, see some of our recent projects here. We provide before and after photos of every project and clean up any mess we may make during your service. Keeping the integrity of your home intact is important to us, we want to improve the area we are cleaning while also keeping that debris from sticking around the rest of your property. Contact Sierra Vista today to work with our skilled technicians.