Summer weather and activities are just around the corner, so now is the most appropriate time to improve your pool appearance. Scheduling home maintenance now will help you have a great summer and take some extra tasks off your to-do list. Cleaning your patio, and pool deck, and improving your landscaping can make sure your yard is ready and safe for hosting and outdoor activities. Your pool deck is not something your should neglect when it comes to home maintenance.
Pressure washing done in a proper way can help remove dangerous bacteria from your pool deck that will help keep you and your family safe. Hiring a professional cleaning company will ensure that your pool deck material lasts for its entire lifetime and improves your curb appeal.
1- Limit Strain On Pool Filters
Cleaning bacteria and build-up from your pool surfaces can help limit the strain on your pool filters. Clogged filters will not be able to keep your pool clean when they are loaded with mildew, leaves, algae, and bugs. Pressure washing around and in your filters will help you keep your pool cleaner and healthier.
2- The Right Cleaning Products Will Remove Harmful Bacteria
Hiring a professional cleaning company will give you quality cleaning products that help to remove bacteria and improve your pool's appearance. Different pool materials will require different cleaners to avoid damage. Professional companies will know what bleach, chlorine, or soaps can be used on different surfaces, which takes the stress off your shoulders as the homeowner.
Using the wrong cleaners can decrease the lifespan of the pool deck material and reduce its structural integrity. Especially if your pool is older, it is better to let professionals wash your pool deck instead of doing it yourself.
3- Prevent Slips Around The Pool With Pressure Washing
Slips and falls around the pool can lead to injury and put a damper on your pool day. Removing mold, fungus, or algae will help improve the grit and texture of the pool deck. Even if you can not see this growth, you can feel it when the pool deck is wet, and cleaning it will improve your pool appearance more than you realize.
Pressure washing should be conducted by a professional to avoid injury and damage to the pool deck. Pressure washing uses high-pressure streams of water that can cause damage to certain materials when done incorrectly. Adjusting the pressure and stream length can be done by one of our technicians to help protect your space. This will limit cracks or chips in the pavement or divots in wood surfaces.
4- How A Clean Pool Deck Can Affect Your Curb Appeal
A clean pool deck improves your curb appeal by keeping the right coloring, removing old debris, and helping give you a better ROI. Curb appeal is important for homeowners, as it will help them fit in the neighborhood and increase the resale value of the home. Semi-annual or even annual cleaning can help make your home a better place to live.
If you live in a highly polluted area or see frequent storms, your pool deck may need more frequent cleaning to remain in pristine condition. Pollutants can build up on concrete surfaces very easily which can affect the health and safety of those that use the pool. Get your home ready for the warmer summer weather and improve your pool appearance by scheduling a pool deck cleaning now.
Improve Your Pool Appearance With Sierra Vista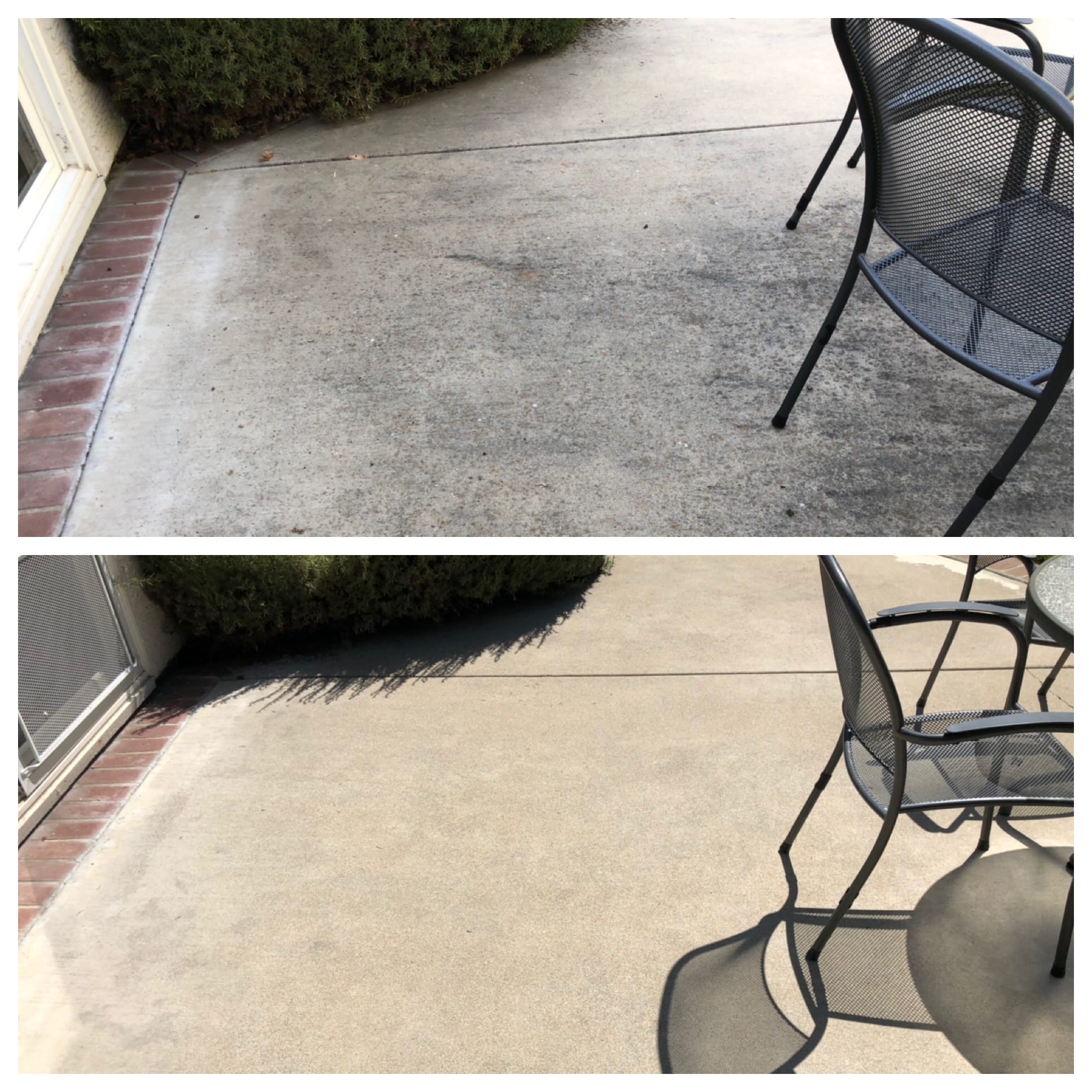 Sierra Vista Maintenance offers multiple home maintenance services to help keep your home safe and clean. We offer these services to ensure that you feel comfortable in your home and have peace of mind. Our team has continued to grow and learn what techniques work best for Sacramento homes.
Sierra Vista wants to take your landscaping, exterior, and pool to a whole new level and increase your curb appeal. We will complete services in an efficient manner and treat your home with respect. Contact us to get an estimate today!