Are you tired of how dirty the exterior of your home looks? Do you look for ways to brighten the appearance of your concrete or need to remove a pesky patch of moss or rust from your patio? If your answer to these questions is yes, then pressure washing may be for you. Pressure washing is a tool that is useful to many people but can be dangerous if not implemented properly. Pressure washing is always best carried out when conducted by professionals, such as those employed by Sierra Vista Maintenance.
What Is Pressure Washing?
Pressure washing is a process that uses a highly powered stream of water to deeply and effectively clean outdoor surfaces that have come into contact with all sorts of dirt and other materials. These materials include but are not limited to: dirt, grime, paint, mud, mold, moss, and rust. Pressure washing is also sometimes referred to as power washing. Pressure washing provides a very effective way to swiftly clean your concrete and the exterior of your home.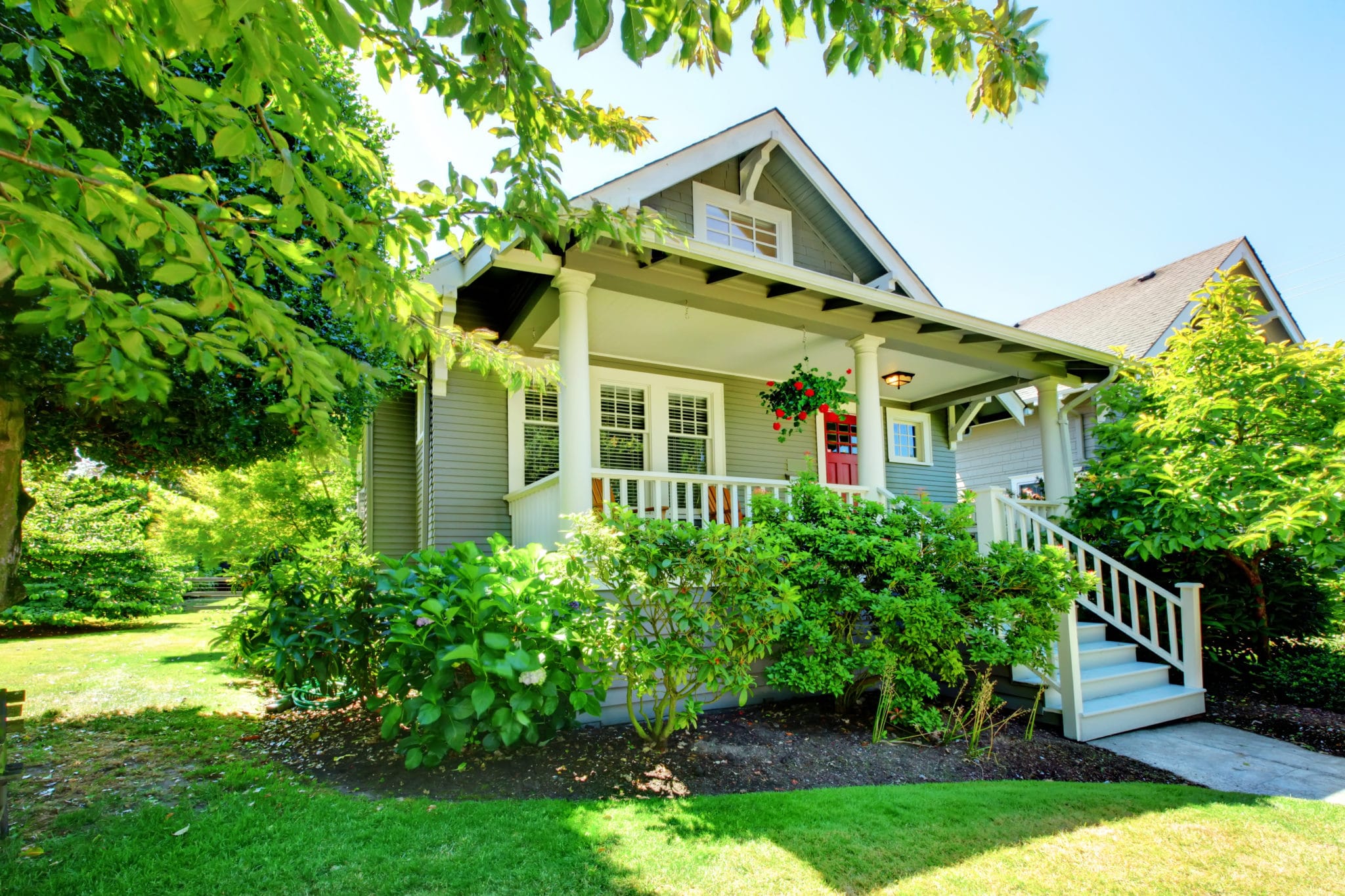 Pressure washing services are available for several different areas around the exterior of your home. Pressure washing can be used on your driveway to clear chalk, dirt, and weeds. It can be used on your patio or deck or used directly on the outside of your home.
Pressure washing can also be used on the roof to remove any moss and to discourage the growth of mold and rust. If you are a business owner and have been a victim of graffiti on the exterior of your building, pressure washing would be a great resource to use in order to get the paint removed. 
Pressure Washing At Home
There are DIY home versions of pressure washing tools that some people want to try out. These options may be useful, but will not be as effective as they would be in the hands of professionals. An inexperienced person working a pressure washing tool could easily injure themselves or someone else if they are not careful and could cause damage to your home including breaking windows, aggravating cracks in the brick, and creating problems with the gutters or siding. If your home is in need of a wash, contact a pressure washing company for the very best results and to avoid any damage to the exterior of your home.
Alternatives To Pressure Washing
Pressure washing is a great choice for homeowners who are needing to wash the exterior of their home, however sometimes it is nice to understand all the options available. An alternative option to pressure washing is soft washing. Although soft washing uses similar technology to pressure washing, it has a lower pressure that makes it more difficult for the water to damage the property. Soft washing technology is still best accomplished when completed by a professional.
Should You Use Pressure Washing Services?
If you are looking for a safe, quick and efficient way to get your home clean, then consider reaching out to us at Sierra Vista Maintenance. If you are wanting to make your home look more presentable, you might be in need of pressure washing services. Using a pressure washing service on concrete removes the hassle of having to get on your hands and knees and pulling weeds or moss and scrubbing off any dirt and stains.
We at Sierra Vista Maintenance offer the very best pressure washing services that will help remove any dirt or stains that are on your home. If you are interested in our pressure washing services or would like a quote, reach out to us today.