While many people regularly clean lint out of the filter of their dryer, fewer people are aware of the extreme importance of dryer vent cleaning services. When you work with a professional for dryer vent cleaning, you will be able to maintain a much safer environment within your home. Here are a few things that you need to keep in mind about the importance of dryer vent cleaning.
Increased Risk of Fire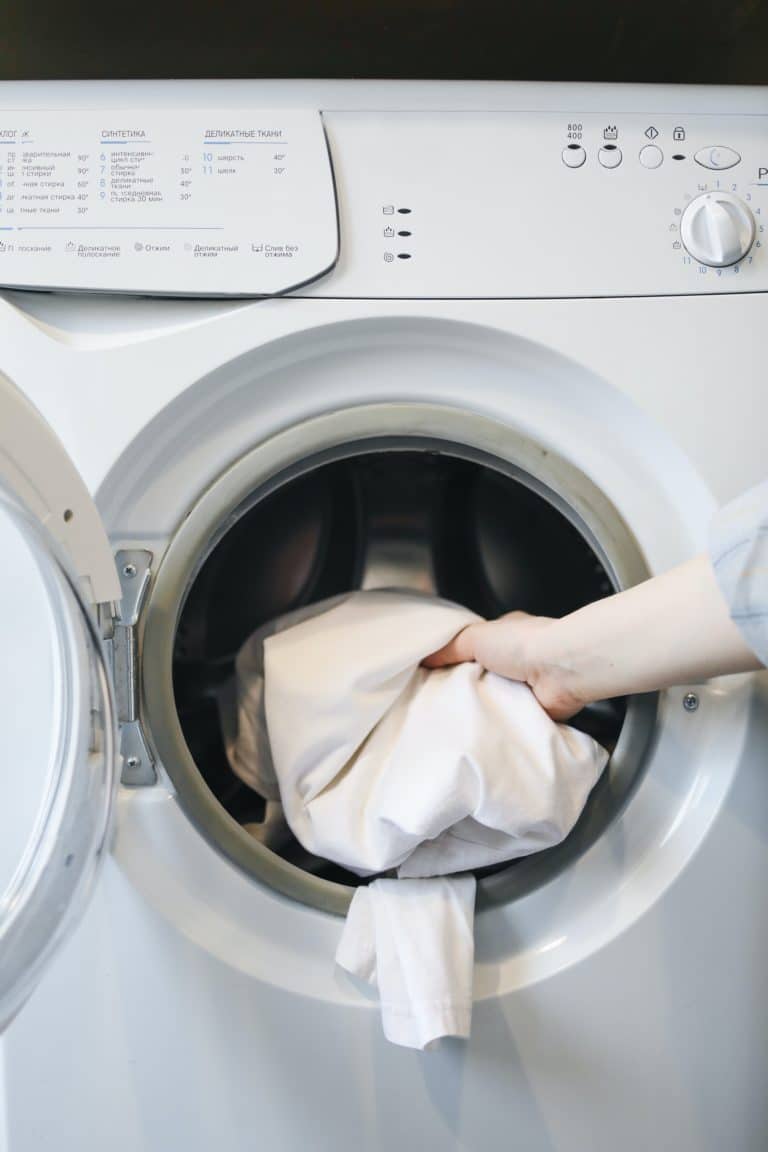 When the dryer vents are allowed to become clogged or build up foreign particles, they will greatly increase the risk of a fire. Clogged dryer vents tend to be one of the most common causes of house fires. With thorough cleaning, you can minimize these problems and prevent them from occurring.
Improved Air Quality
When problems arise with your dryer vents, it is possible that these vents can get disconnected, which will allow harmful fumes and dirt to make their way into the air that you breathe. With appropriate dryer vent cleaning, you can identify issues early on, which will minimize the likelihood of poor air quality in your building.
Higher Efficiency
Dirty dryer vents will often make it more difficult for your dryer to function effectively. This forces your dryer to work much harder to effectively dry your clothing. When you have these vents cleaned, you can ensure that your dryer operates more efficiently.
Extend Dryer's Lifetime
Without this efficiency, it will put more strain on your dryer to effectively perform its jobs. With appropriate dryer vent cleaning, you can help to minimize this strain. This will greatly extend the lifetime of your dryer, as well as prevents repair costs from becoming necessary.
Remove Mold
Sometimes, mold can develop within the dryer vents. This mold may then circulate throughout your home, which can result in significant health problems. With regularly dryer vent cleaning, you can ensure that the mold is removed appropriately from the property.
Reduce Energy Expenses
Along with an extended lifetime, more efficiency directly translates into lower energy expenses. When you have your dryer vents cleaned on a regular basis, you will be able to greatly reduce the energy expenses that you may experience. This can be extremely beneficial over the long-term.
Dry your Clothes
A dryer vent that has substantial buildup will make it extremely difficult for the dryer to thoroughly dry your clothes. Without dryer vent cleaning, you may find that your clothes are still damp after they have completed a drying cycle. Not only is this inconvenient, but it will also greatly increase your overall energy expenses. Regular dryer vent cleaning ensures that your dryer will be able to clean your clothes as necessary.
Signs that you Need Dryer Vent Cleaning
Understanding the signs that you need dryer vent cleaning can greatly help you to ensure that you have them cleaned as necessary. One of the signs that you require dryer vent cleaning include the presence of strange smells, such as mildewy odors, around your dryer. If your dryer isn't drying your clothes, is taking an extended time to dry your clothes, or leaves your clothes extremely hot to the touch, it is likely you need dryer vent cleaning. High energy bills and a heated area around your dryer may also indicate that it is time for dryer vent cleaning services.
Our experienced team at Sierra Vista Maintenance can help to ensure that you are able to implement the effective dryer vent cleaning services that are necessary to protect your home. These services can extend the lifetime of your dryer and greatly improve its efficiency. For more information about the dryer vent cleaning services we offer, contact us at Sierra Vista Maintenance today!